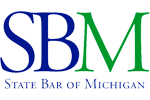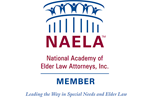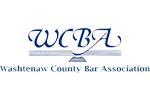 Resources
Geriatric Case Manager/Nurse Karen Resseguie, RN, RM, CCM, BBA, MBA (248) 426 – 8280
Karen helps families with medical assessments of elderly and disabled loved ones to determine the level of care needed. She can assist in the development of individual health care plans. Karen can assess a person's physical, emotional, cognitive and functional levels. She has the ability to prepare the required Medicaid Level of Care Determination for Medicaid approval. Karen can provide nursing home and assisted living placement assistance for your loved one.
Find, search and compare nursing homes by name, city, county, state or zip code. Allows you to compare nursing homes looking at various standards. You can look at health inspection results, nursing home staff, quality measures and fire safety inspection results.
This site contains tremendous educational information about Alzheimer's disease. Learn about the illness, risk factors and how it is currently being treated. This website provides information on where to find your local chapter and support groups. Learn about the latest research information on Alzheimer's and opportunities for advocacy.
This website provides detailed information about stroke. Learn the warning signs of stroke and its treatment. This site provides information for caregivers on how they can cope and has links to local support groups. Obtain a free subscription to "Stroke Connection" magazine which contains practical information on daily living after a stroke.
This site is Michigan's guide to long term care (LTC). It contains information on planning for LTC, Medicaid, how to find professionals, and directories of resources and area services for seniors. The site includes a benefits checkup to see what federal, state or private programs someone may qualify for such as assistance with paying for utilities, food, or prescription drugs.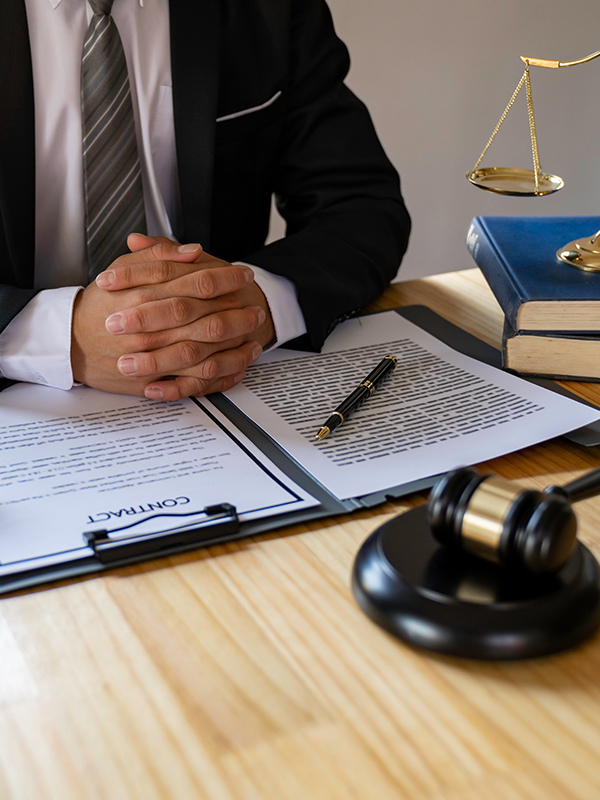 Contact Us

We're Here to Help You

Fill out the form or call us at (734) 433-9490 to schedule your consultation.