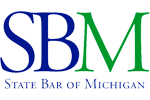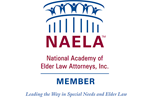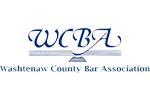 Michigan's New Durable Power of Attorney Law
As of October 1, 2012 there is a new law regarding financial durable powers of attorney in Michigan. All durable powers of attorney created prior to October 1, 2012 remain valid. For all new durable powers of attorney the following applies.
The durable power of attorney must be signed and dated by the principal. The principal is the person making the power of attorney. If the principal is unable to physically sign and date the document but is competent, then a notary public may do so at the request of the principal.
The durable power of attorney must either be notarized (in practice this is preferred) or witnessed by two persons who are not the agent (the person who may act for the principal). The witnesses must also sign the power of attorney.
The newest part of the law is that before an agent may act for someone (the principal), they must sign a lengthy acknowledgement of their responsibilities to the principal. The agent needs to agree that they must only do what they are permitted to do under the terms of the durable power of attorney. The agent must also agree that they may be subject to civil and criminal penalties if they do not do what they are allowed to do.
This law was part of a series of bills designed to reduce elder abuse. Basically it is a reminder that an agent should not steal from their principal. The law also makes clear that an agent may not make a gift of the principal's assets unless the durable power of attorney authorizes it.
Typically the ability to make gifts is contained in a durable power of attorney when qualifying for government entitlements and long term care planning is contemplated. To protect the principal from abuse the firm has been using a similar agent acknowledgement for many years. Additionally, to protect the principal the durable power of attorney can require an agent to not only account to the principal for their actions but also account to a third party designated by the principal.
When gifting provisions are included in a durable power of attorney they need to be very specific. The principal has to decide when gifts can be made; who gifts can be made to and in what amounts. Also when gifts would be made to children instruction should be given whether gifts may be made equally or unequally. In the context of advanced planning to qualify for government benefits such as medicaid or va benefits it is best to have an experienced elder law attorney prepare the durable power of attorney. Please contact us today to assist with your estate planning and long term care planning needs.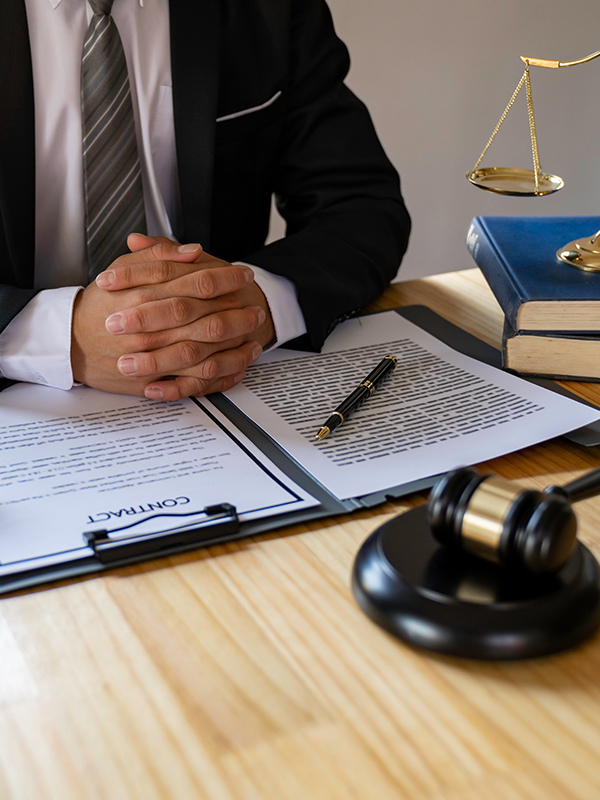 Contact Us

We're Here to Help You

Fill out the form or call us at (734) 433-9490 to schedule your consultation.